2Link Innovations Pty Ltd was started in 2009 with a vision of producing products that meet the needs of the general consumer and currently holds standard patents in Australia, U.S. and Canada.
Our products range from software to hardware, developed with the experience and insight of hands on installers, design teams and management executives.
Company principals are Shaun Garrard and David Frappell.
Shaun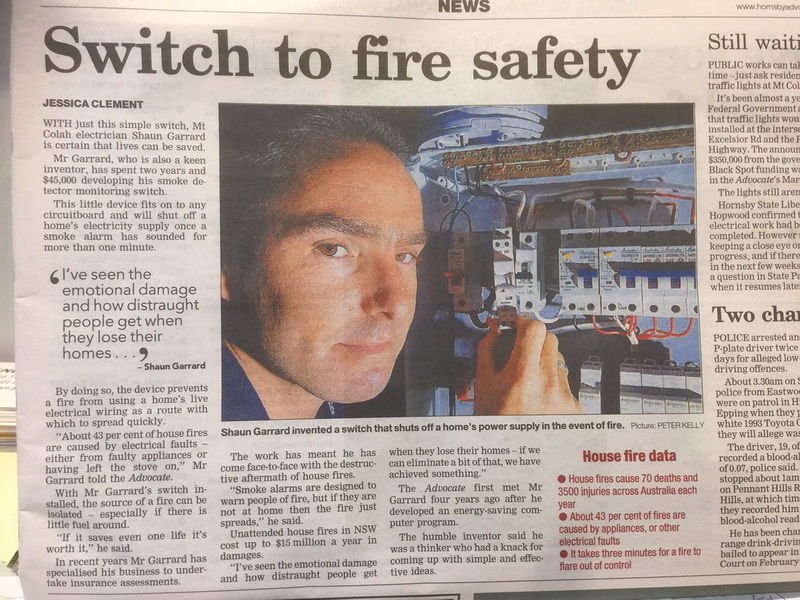 With over 25 years of technical, management, business and project management experience, all our products and projects are delivered to the highest levels of excellence.