Smoke Alarm Smart Switch
$199.00
(Includes GST)
There are two great reasons for you to own a Smart Alarm Smart Switch:
It will make your home 40% safer from catching fire, because 40% of house fires are caused by electrical faults.

The Smart Alarm Smart Switch shuts down your electricity 60 seconds after your smoke alarms go off.
Description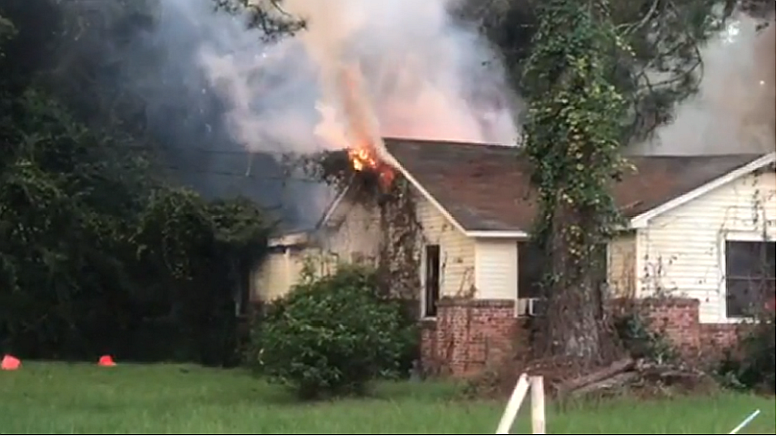 ELECTRICITY is one of the major causes of house fires with over 11,000 house fires and 50 deaths in Australia per year.
NSW Fire Brigades (NSWFB) Commissioner Greg Mullins says that dishwashers were responsible for at least 102 fires in NSW in the past three years, highlighting the need for fire safety precautions, especially in the home.
"It is also vital that every home has at least one working smoke detector and residents have prepared and practiced a home escape plan so that if there is a fire they get an early warning and know how to get out quickly and safely."
"If a fire starts, turn off power immediately at the power point or switchboard if safe to do so, and call 000."
In a world first, our Smoke Alarm Smart Switch protects your home from electrical fires, which are 40% of all house fires.
Prevent switch board fires by installing the Smoke Alarm Smart Switch in your switch board.
The Smart Switch will activate 60 seconds after your smoke alarm goes off, eliminating the possibility of an electricity-based fire.